Exhibit at Piscine Global
By participating in this international event, become a player in the transformation of this rapidly expanding sector.
Sign me up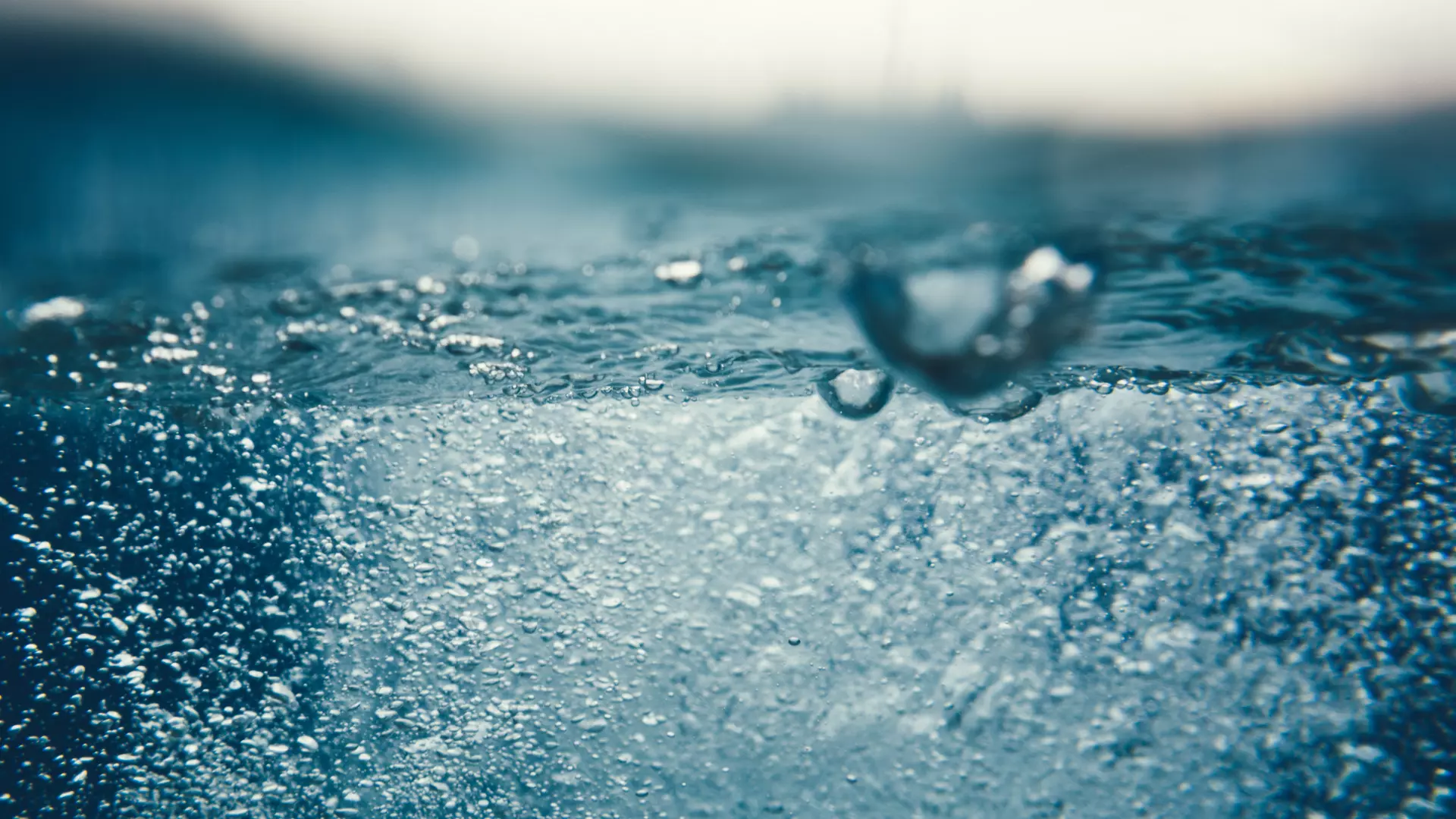 Paragraphe(s)
Ckeditor
DO YOU KNOW 


PISCINE GLOBAL?
Ckeditor
Piscine Global is much more than just an exhibition. It is the leading event of the sector; a call to action for those who, like us, wish to imagine the future of the sector.
As a leader, we are paving the way for the industry and its stakeholders.
Ckeditor
Witnesses to the rapid evolution of the world around us, we embrace change with enthusiasm and believe that innovation
is the driving force behind the transformation towards a more sustainable future.
Feel the New Shapes of Water
---
Ckeditor
The international meeting of the sectoR
Professional visitors (+31%)
% pool and spa builders/ installers
exhibitors and brands (+8,5%)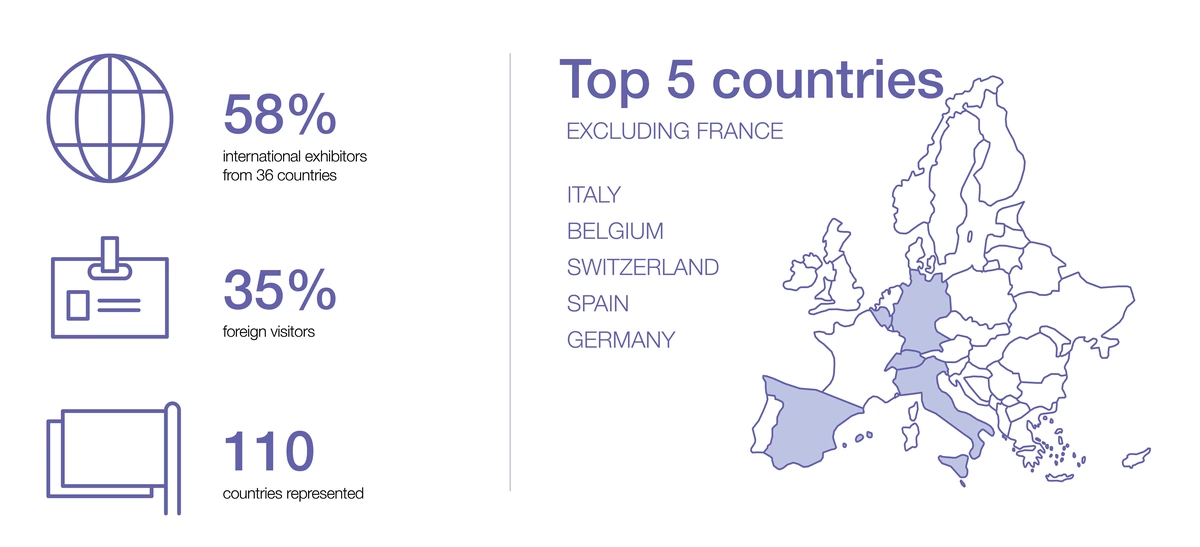 Ckeditor
Meet the buyers 
and decision-makers of your industries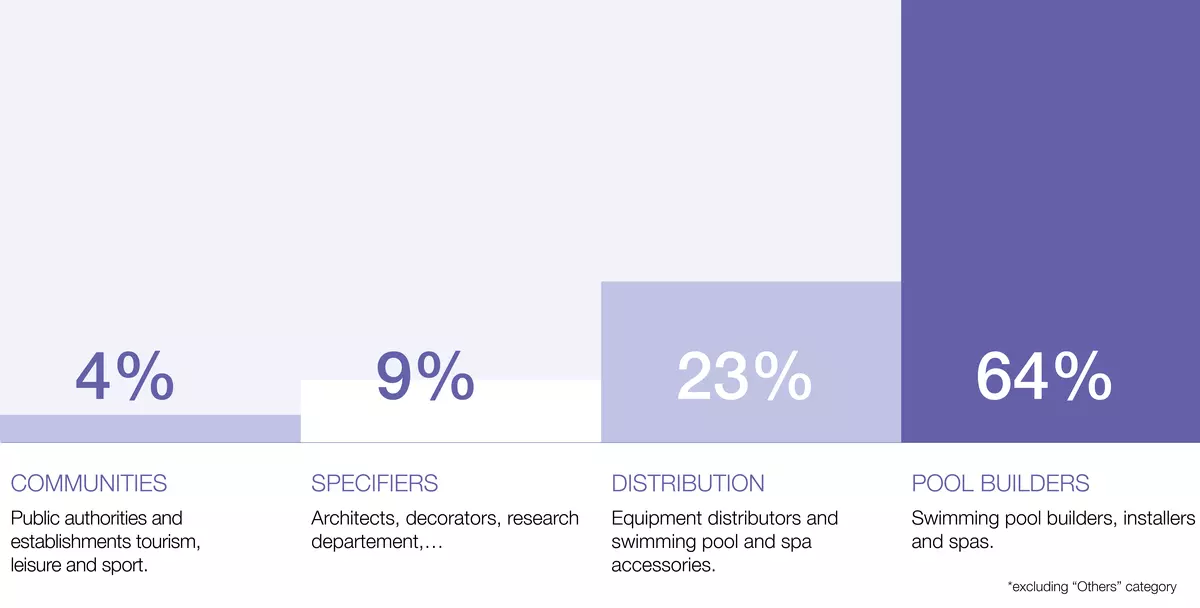 Ckeditor
Source : 2022 edition figures compared to 2018
Ckeditor
DISCOVER THE WORLD
OF POOLS AND WELLNESS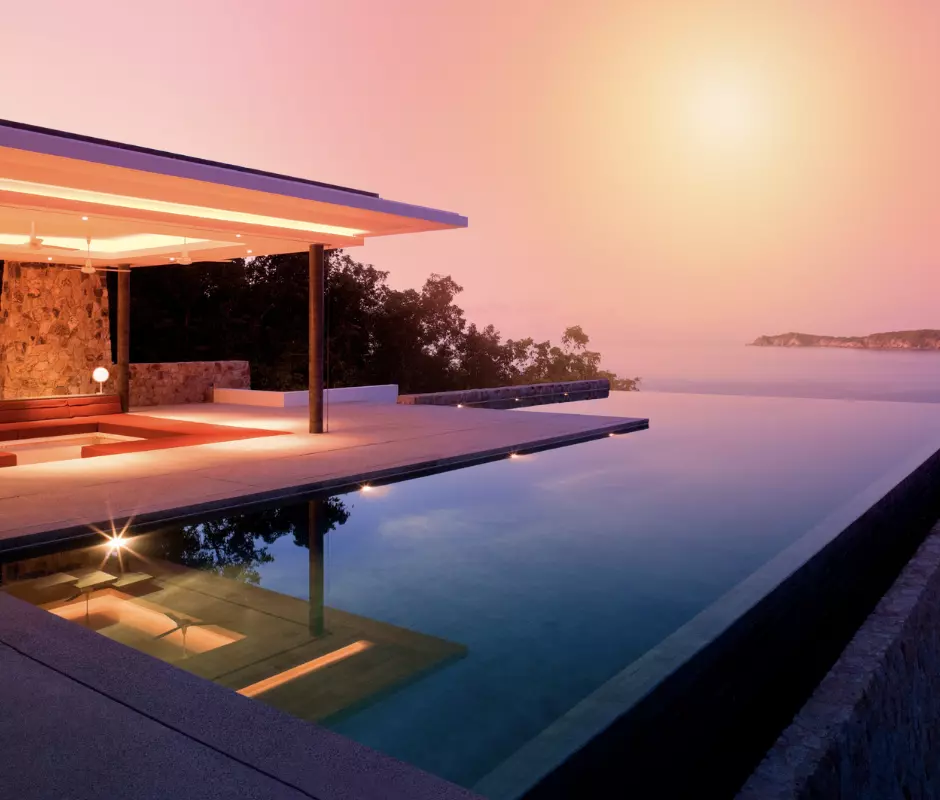 Ckeditor
POOL DESIGN
AWARDS 
When creativity around the pool and spa gives rise to innovative and artistic projects!
Through the Pool Design Awards, the Piscine Global exhibition promotes architects in the field of swimming pools and highlights the latest trends and achievements from around the world. Created in 2014 this competition is open to all architects, designers and pool builders!
Ckeditor
An event that promotes innovation 
When innovation generates remarkable, quality solutions!
- 3 winners for the Pool Innovation Awards
- 71 new products presented in 2022
- 2x more visibility with the Piscine Connect app