Paragraphe(s)
---
Ckeditor
At the Swimming Pool and Wellness exhibition
---
Ckeditor
PISCINE GLOBAL, 
More than a show, 
an international event!
Dive into the new era of pool and wellness! 
By participating in Piscine Global, become a player in the transformation of this rapidly expanding sector.
Come and feel the power of a moving sector. 
Feel the New Shapes of Water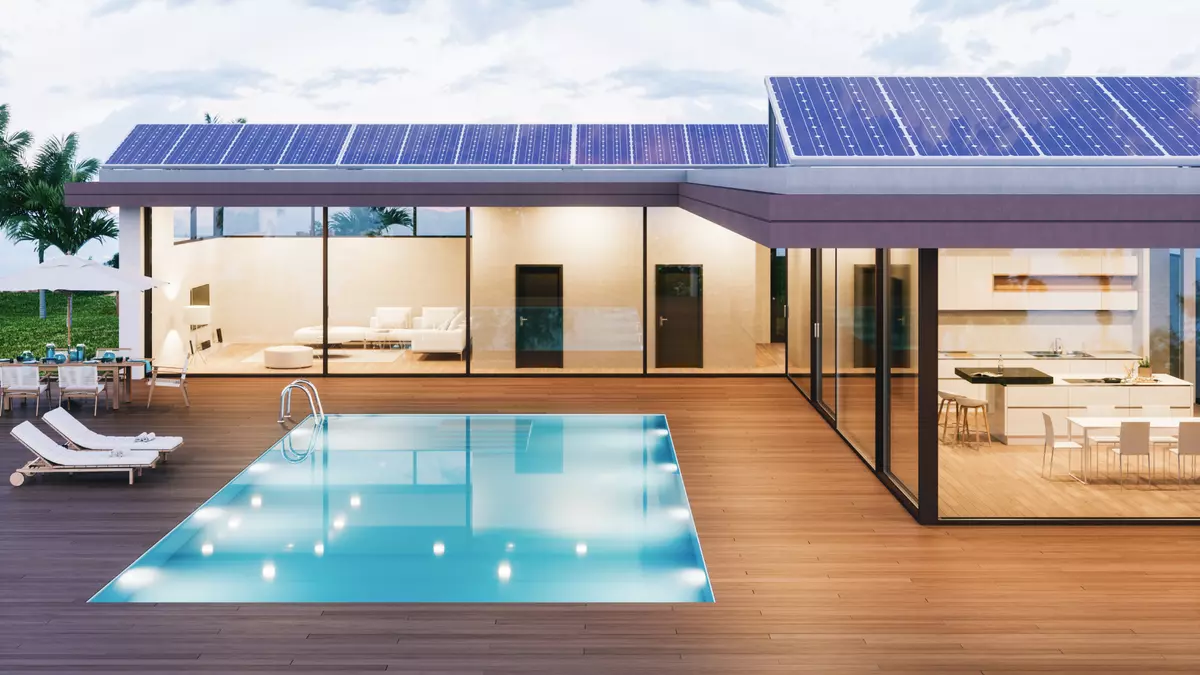 Ckeditor
IN PARTNERSHIP WITH THE FPP 
The FFP (Federation of pool professionals) brings together more than 1,400 companies. The only federation representing the swimming pool, spa and shelter sector, it brings together swimming pool builders, installers, equipment manufacturers and swimming pool service and maintenance companies. It is also the first European professional federation in the field of swimming pools.