Swimming Pool and Welness highlights
We are entering a new era for swimming pools and wellness, where pleasure rhymes with environmental responsibility, water and resource management. Also at the show, we wish to address all these subjects with and for you and thus provide you with the keys to a calm and controlled activity.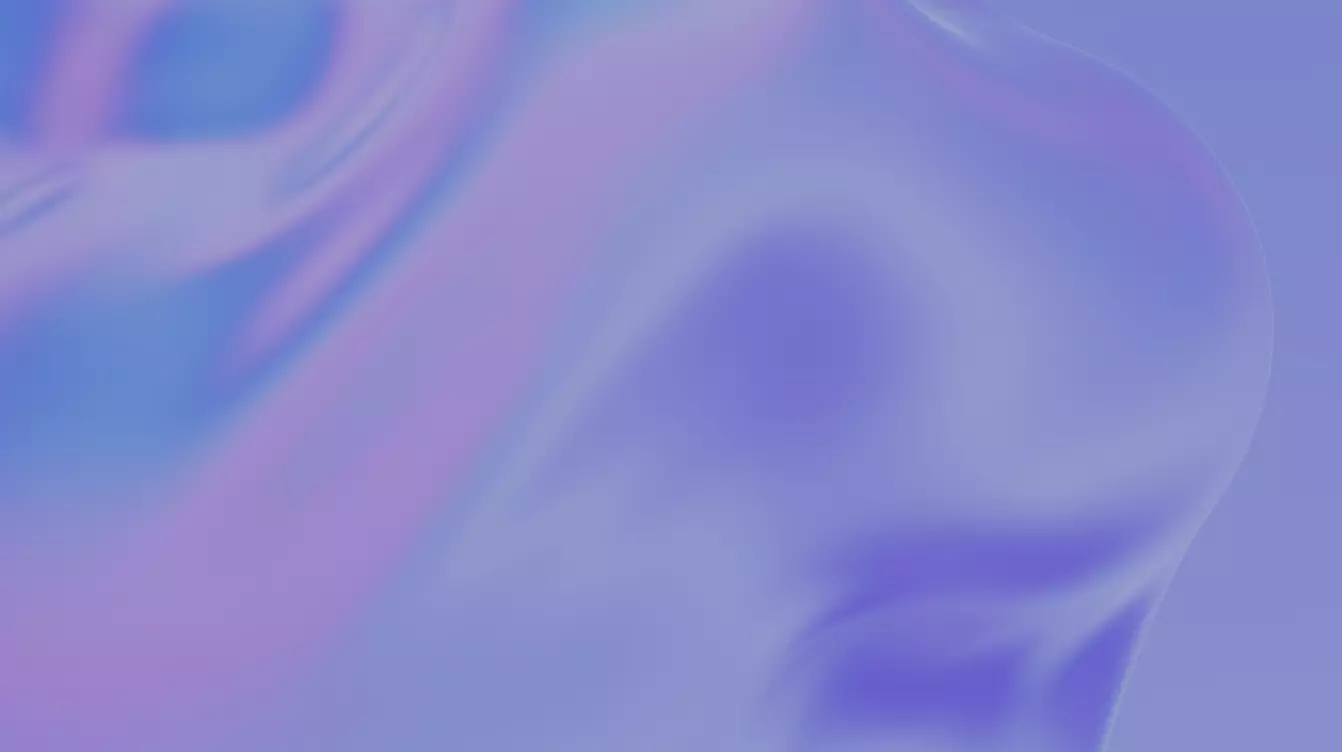 Paragraphe(s)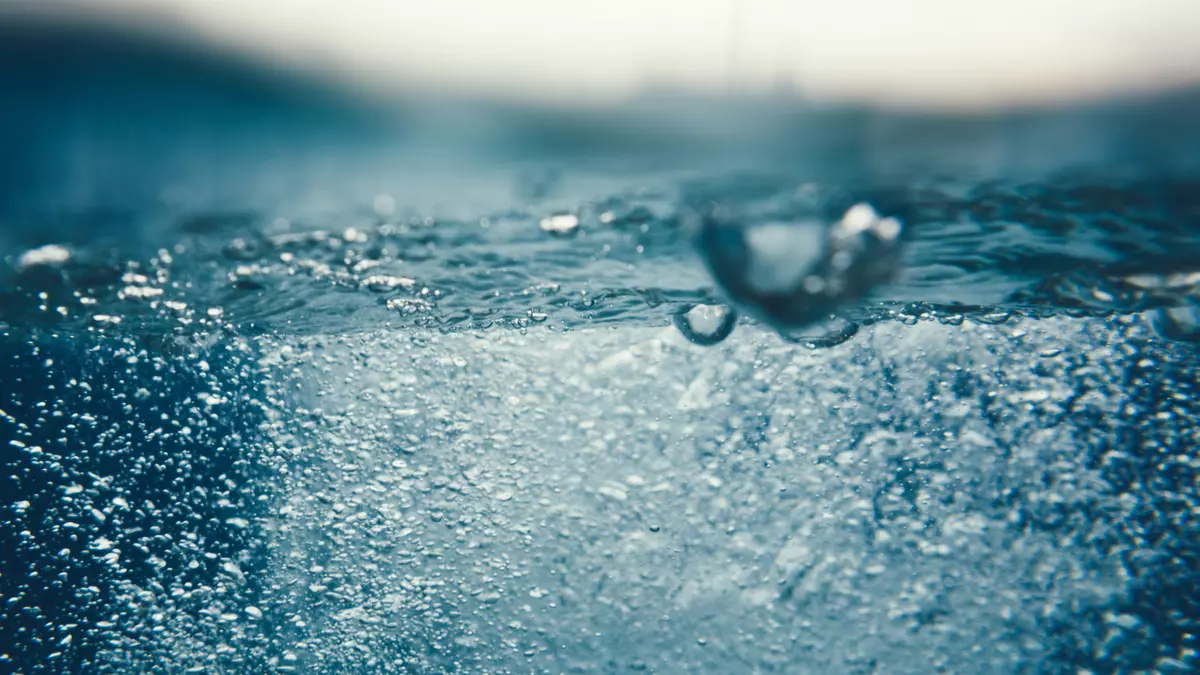 Ckeditor
Water an (ir)replaceable resource
 
Although water is an essential element, it is not inexhaustible. If recent episodes of drought are to be believed, we need to think about alternative solutions, integrate new practices and change our habits. Let's talk together and build a new world.
Ckeditor
Employment and training 
All professionals are mobilized to strengthen the attractiveness of the sector and facilitate recruitment and training. The swimming pool industry offers a variety of jobs requiring technical skills, creativity, customer service and in-depth knowledge of safety standards! Come meet us at the show.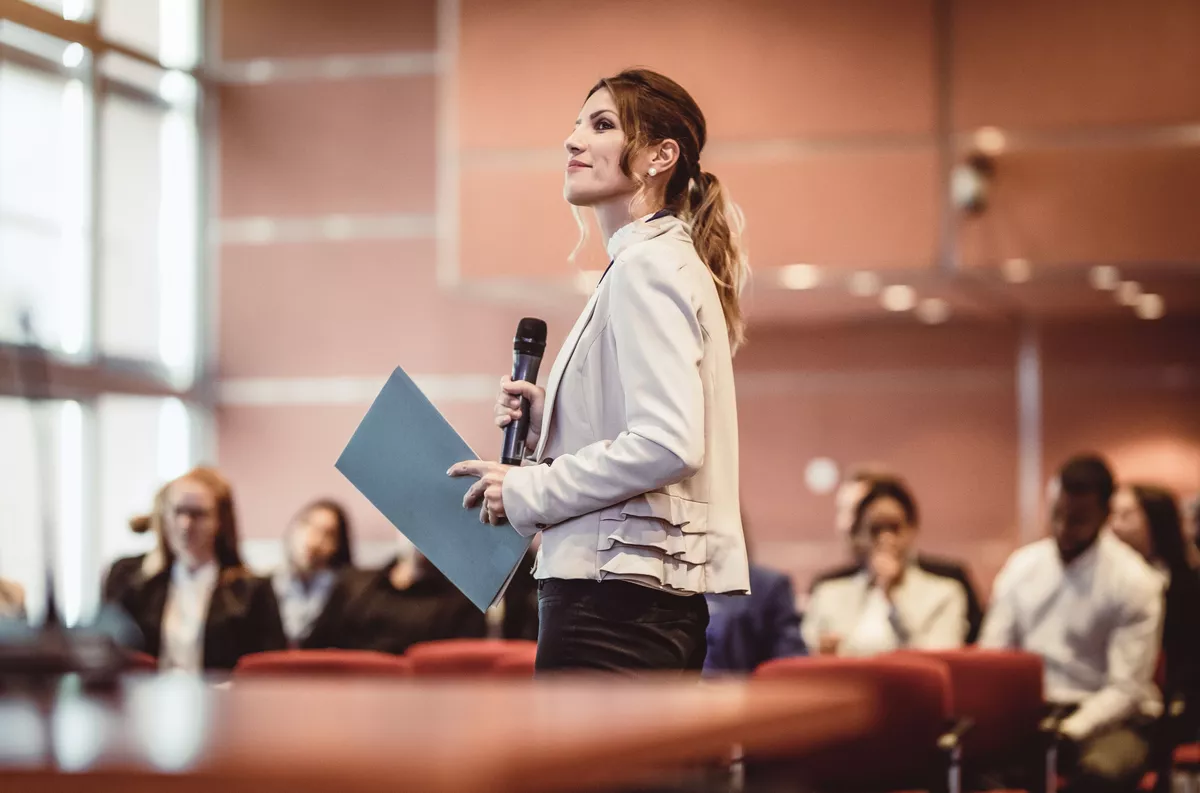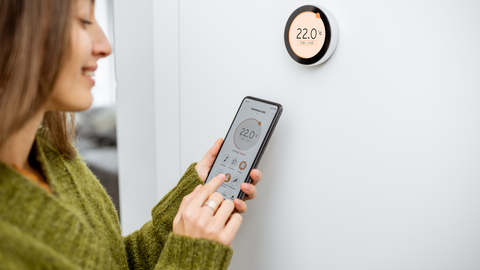 Ckeditor
Digitalization
The swimming pool industry is increasingly impacted by digital advancements, from design and construction to maintenance and customer experience. Effective management of these digital challenges is crucial for companies in this sector. And today, those who embrace these advances and use them to improve quality, sustainability and customer experience are on the right way, and we support them. 
Ckeditor
Sustainable development
Swimming pools, symbols of pleasure and relaxation, are committed to sustainable development. Thanks to technological advances, swimming pools are becoming more environmentally friendly.
And for its part, the swimming pool industry strives to provide solutions aimed at reducing the consumption of water and chemicals, to offer responsible and sustainable materials while offering innovative and eco-friendly designs.