A successful experience
Discover all the services set up by our teams to prepare your arrival and make your stay a success. Novembre 19 to 22, 2024 - Eurexpo Lyon
Paragraphe(s)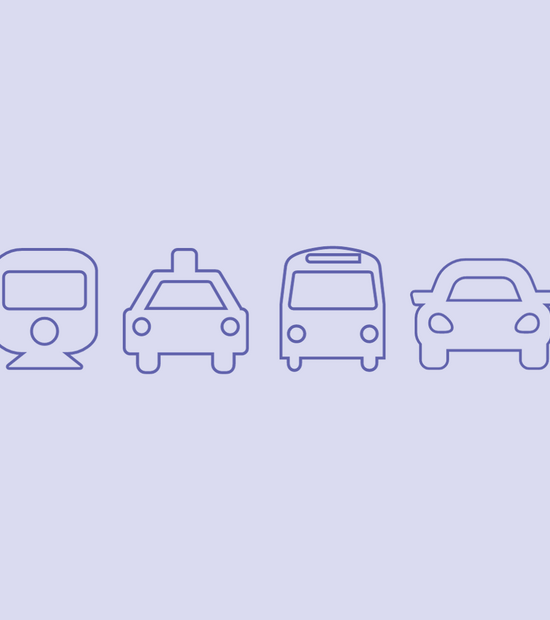 TRANSPORTS
Reach Eurexpo Lyon by shuttle, tram, bus or taxi. Choose low-carbon transport as much as possible.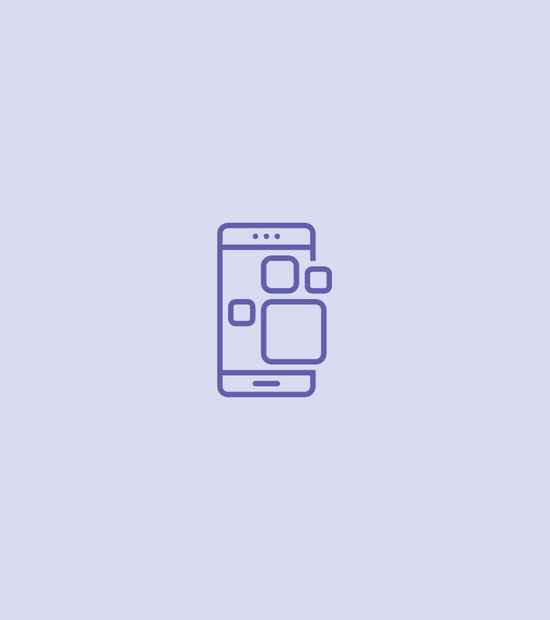 PISCINE CONNECT
Prepare your visit by downloading our application and anticipate your appointments. A time saving and optimized lounge.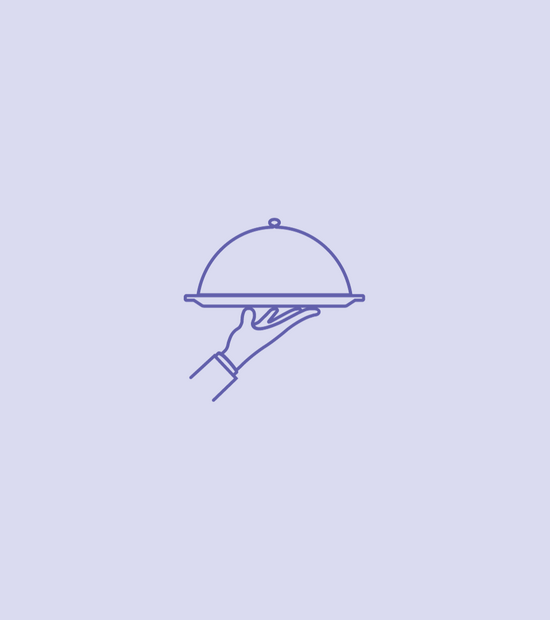 RESTAURATION
Enjoy your stay to enjoy the gastronomy of Lyon... And on the show, discover the dining options.
Ckeditor
When you arrive at the show, remember to collect the documents at your disposal to facilitate your visit:
• map of the exhibition,
• entertainment program,
• and the conferences' subjects.
A space located after reception is provided to allow you to organize your visit. Take advantage of it!
---
Ckeditor
On the reception area of the exhibition center, find all the services available to make your stay easier:
• Tourist Office.
•  Infirmary.
• Snack dispensers.
• ATM machine.
• Mobile phone charging stations.
• Tobacco-press-souvenirs.
---
Ckeditor
• Two locker rooms are provided: one at the main entrance to Eurexpo; the other at the Hall 4 entrance.
• 10,000 parking spaces at the Eurexpo Lyon exhibition center. Before leaving, remember to pay for your parking at the terminals provided at the main park entrance.
• WIFI is available free of charge at the entrance to the show and works everywhere.
• You need to meet our team on site? Our offices are located at the entrance to Hall 4.
---
Ckeditor
IN PARTNERSHIP WITH