VISIT PISCINE GLOBAL
Come meet the actors who make the wealth of this sector and feel the power of an evolving sector.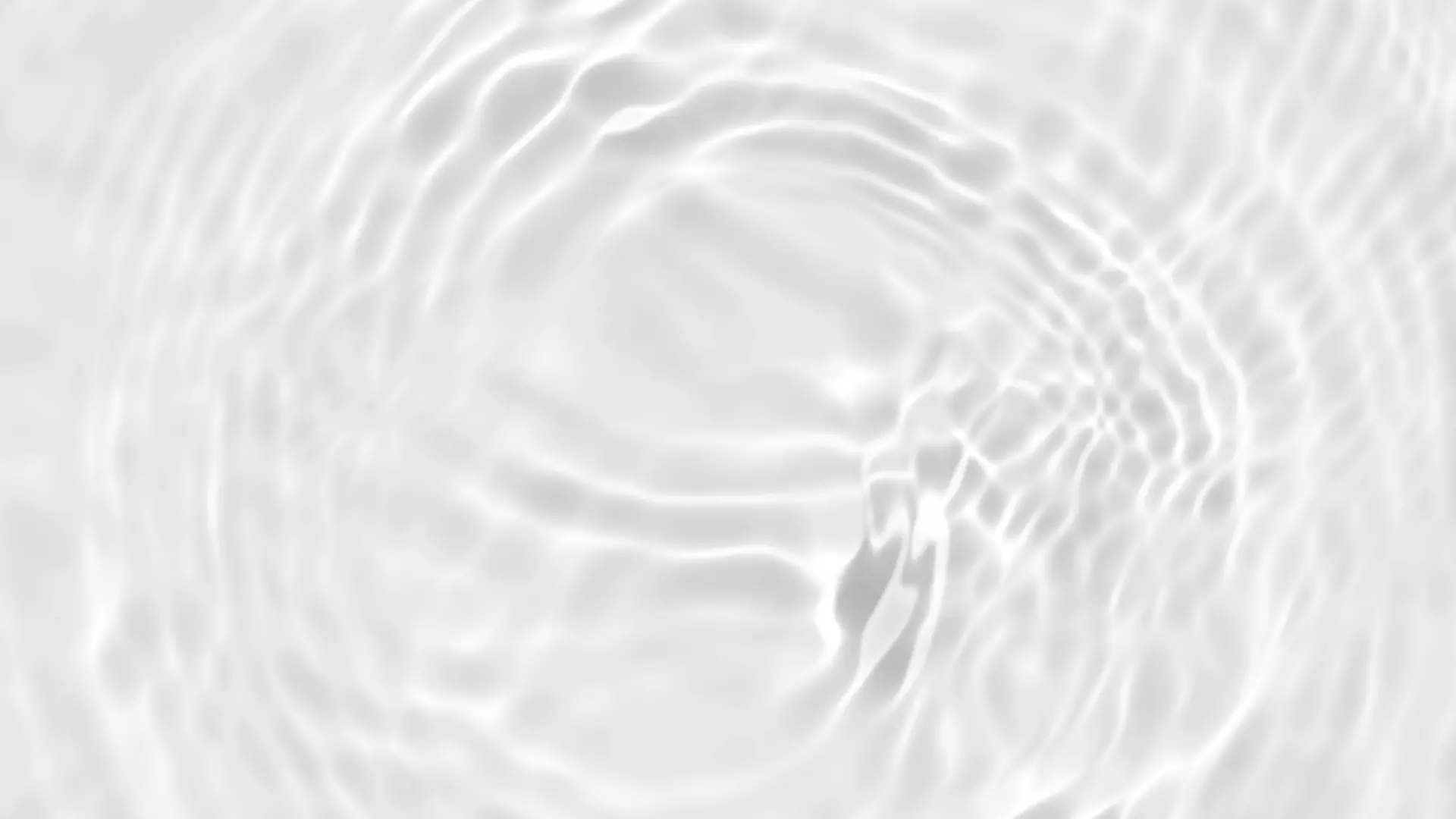 Paragraphe(s)
Ckeditor
DO YOU KNOW
PISCINE GLOBAL?
Ckeditor
Piscine Global is much more than just an exhibition. It is the leading event of the sector; a call to action for those who, like us, wish to imagine the future of the sector.
As a leader, we are paving the way for the industry and its stakeholders.
Ckeditor
Witnesses to the rapid evolution of the world around us, we embrace change with enthusiasm and believe that innovation
is the driving force behind the transformation towards a more sustainable future.
Feel the New Shapes of Water !
Ckeditor
DISCOVER
THE WORLD OF SWIMMING POOLS 
AND WELLNESS
Ckeditor
SEE YOU IN NOVEMBRE 2024 !
Ckeditor
A RICH AND COMPLETE OFFER 
Come and discover the entire offer of the exhibition, rich in 40 years of expertise! It allows you to understand the entire world of swimming pools and wellness in one place.
Ckeditor
AN INTERNATIONAL NETWORK
Learn more about European and global markets thanks to the unique opening offered by the show, an unmissable international unifying event.
Ckeditor
A BUSINESS PLATEFORM
Explore new contact and business opportunities using the digital solution made available to you before the show.
Ckeditor
INNOVATION AT THE HEART OF THE SHOW
Come and meet the latest innovations and new products offered by the French and international professionals present at the show.