Discover 4 inspiring photographers focused on pool designs
From the general public to major artists, everyone is fascinated by pool architecture. Here are 4 inspiring visions from talented photographers!

Paragraphes
Ckeditor
Everyone, from the general public to major artists, is fascinated by unique pool designs. Many photographers take pools as the starting point for a reflection on the urge to take the plunge. If you have always wanted to create a "wow" effect when showing your latest public or private pool achievements, here are 4 astonishingly talented photographers who may give you some ideas.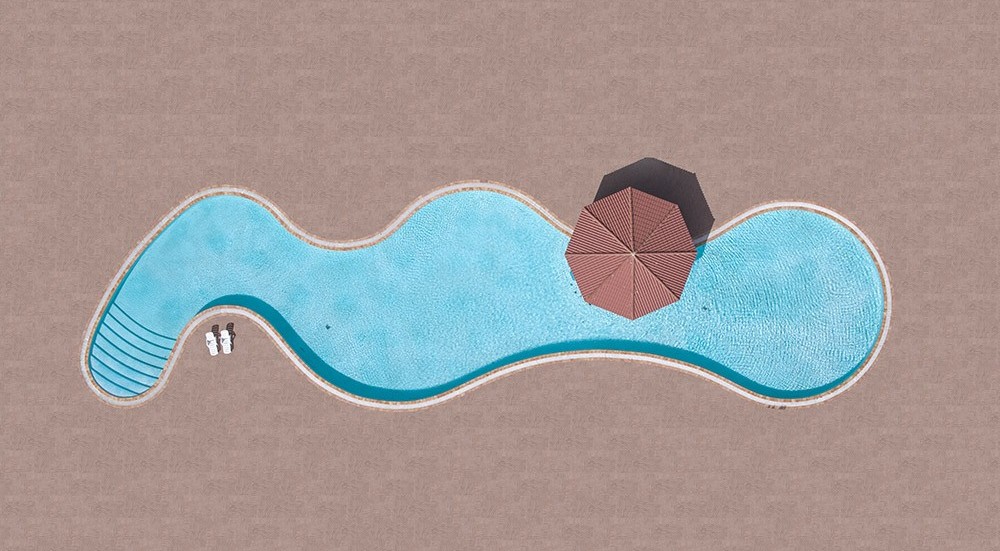 ​
© Photo credit: Stephan Zirwes
Read also: The representation of swimming pools as cultural products
Maria Svarbova - Surrealist photography in public pools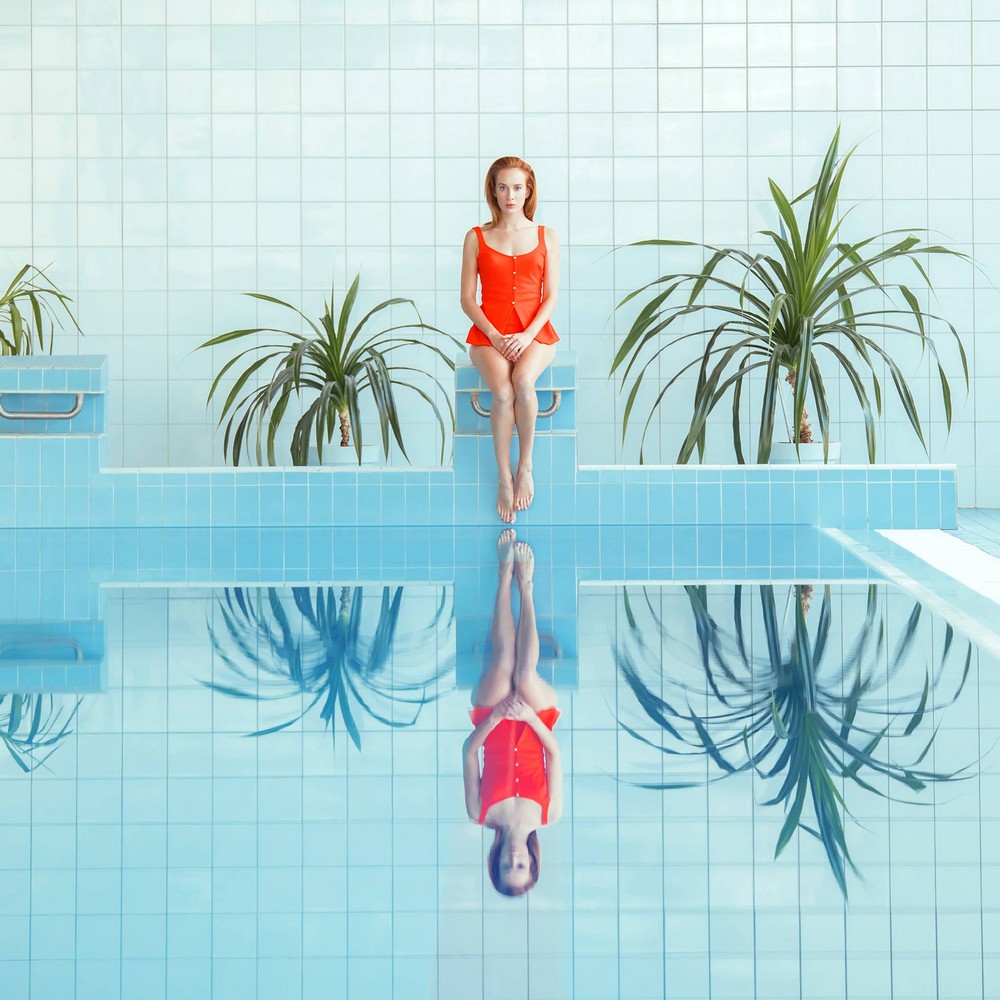 ​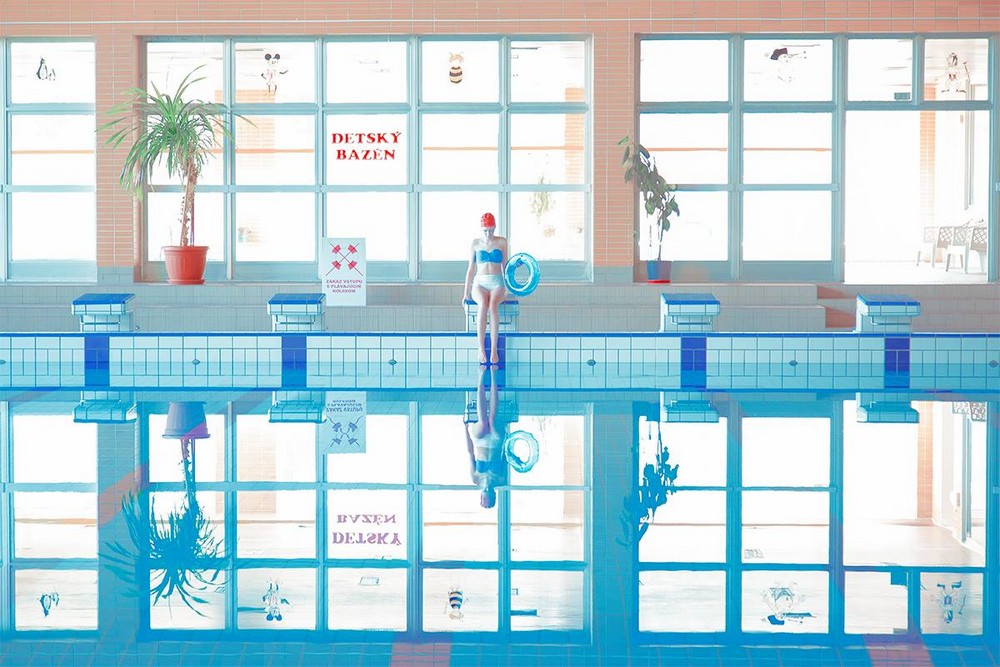 ​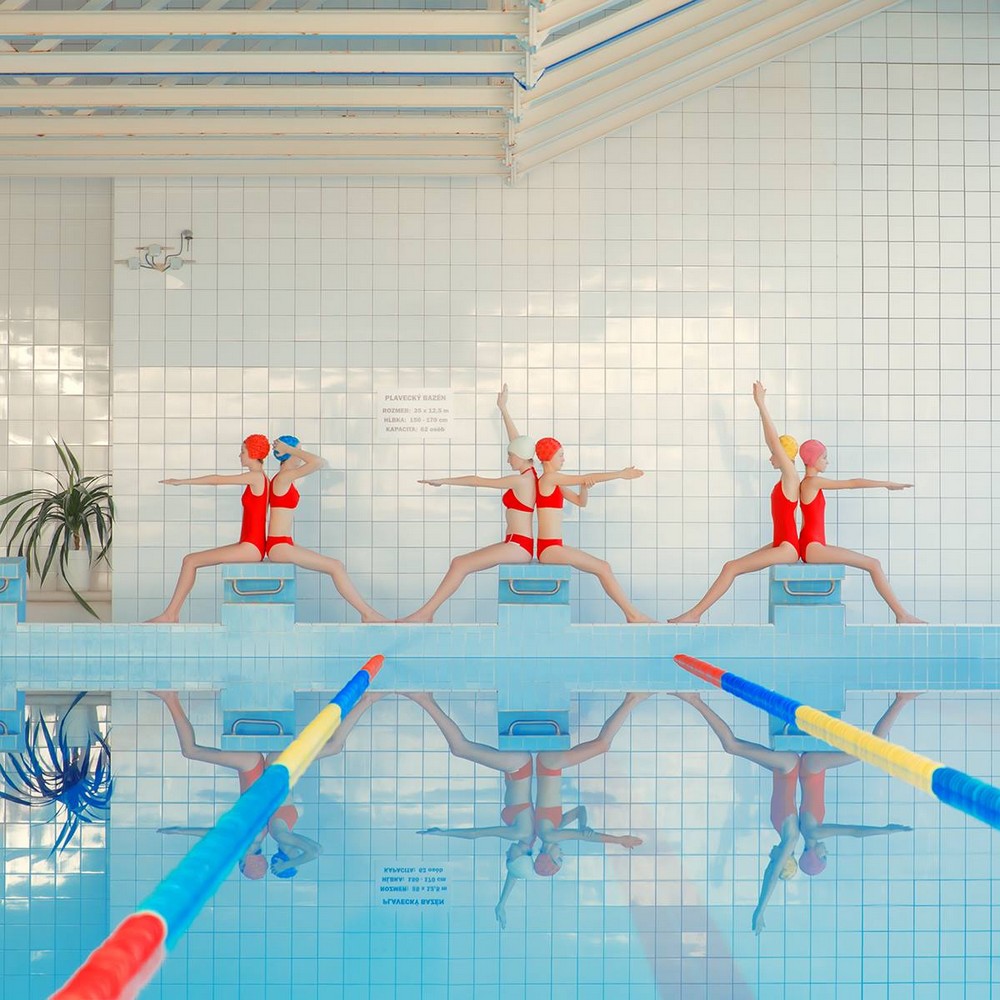 ​
© All rights reserved - Mária Švarbová
This young Slovak photographer merits her reputation for talent. Published in many famous magazines, she has been included in her country's Forbes 30 Under 30 list of influential entrepreneurs. In her imaginary pastel universe, in which the harmony of colors and shapes are paramount, Maria Svarbova portrays public spaces with a predominantly Soviet architecture atypically.
Her favorite topic, her taste for public pools began when she discovered an abandoned pool in Zlaté Moravce. This obsession became several series of photos and a book called quite simply "Swimming Pool", with photos from 10 different pools. Amazingly soft, clinically clean, minimalist, quiet settings with perfect visual balance. Another way to address public pool designs!
Stephan Zirwes – Aerial views of public pools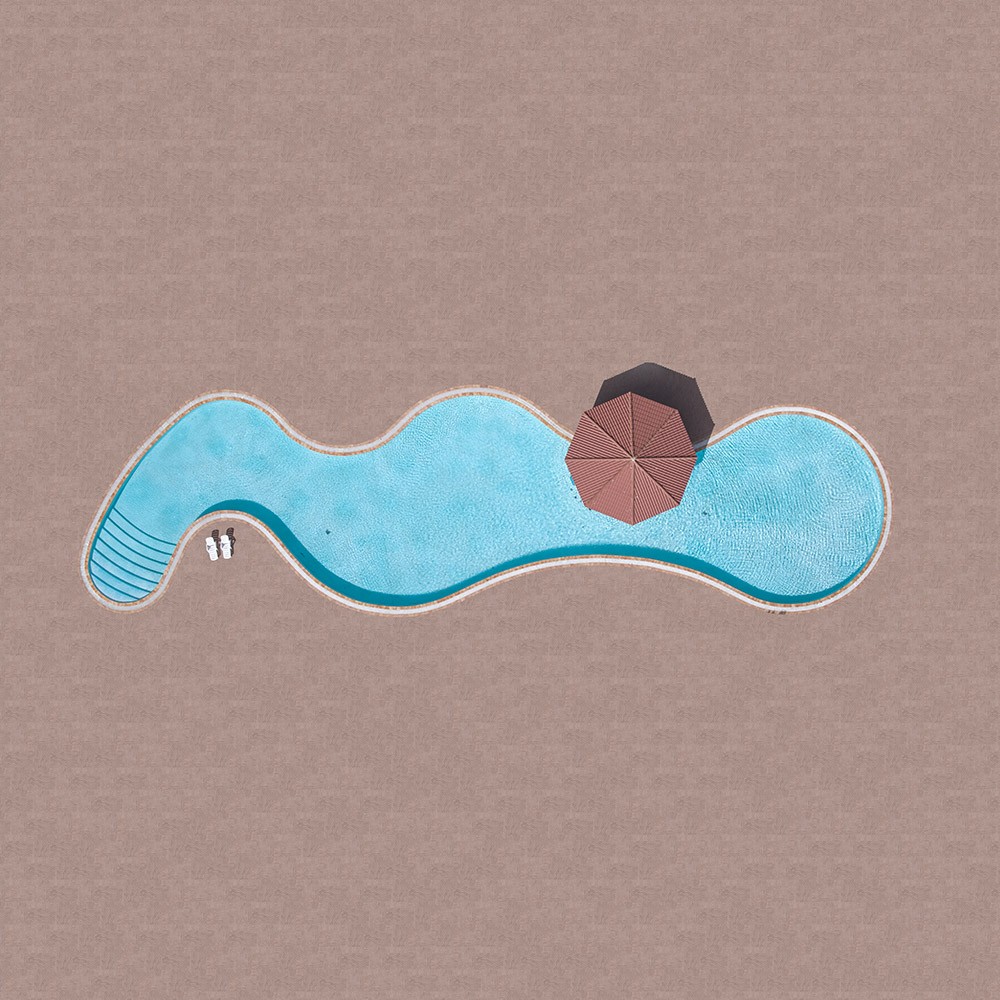 ​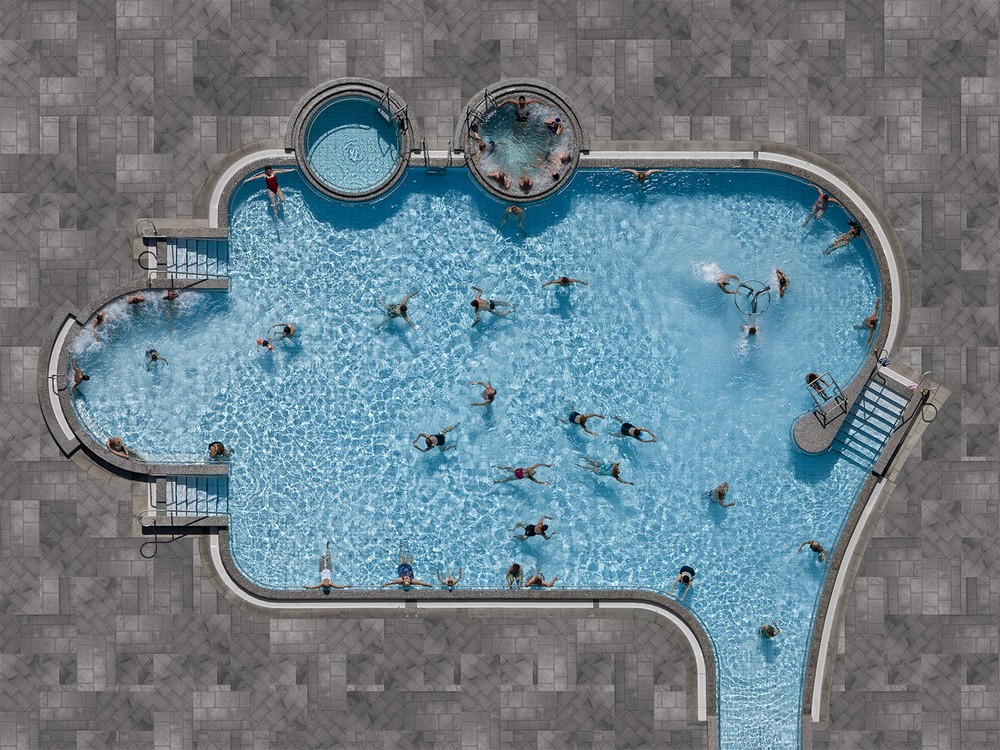 ​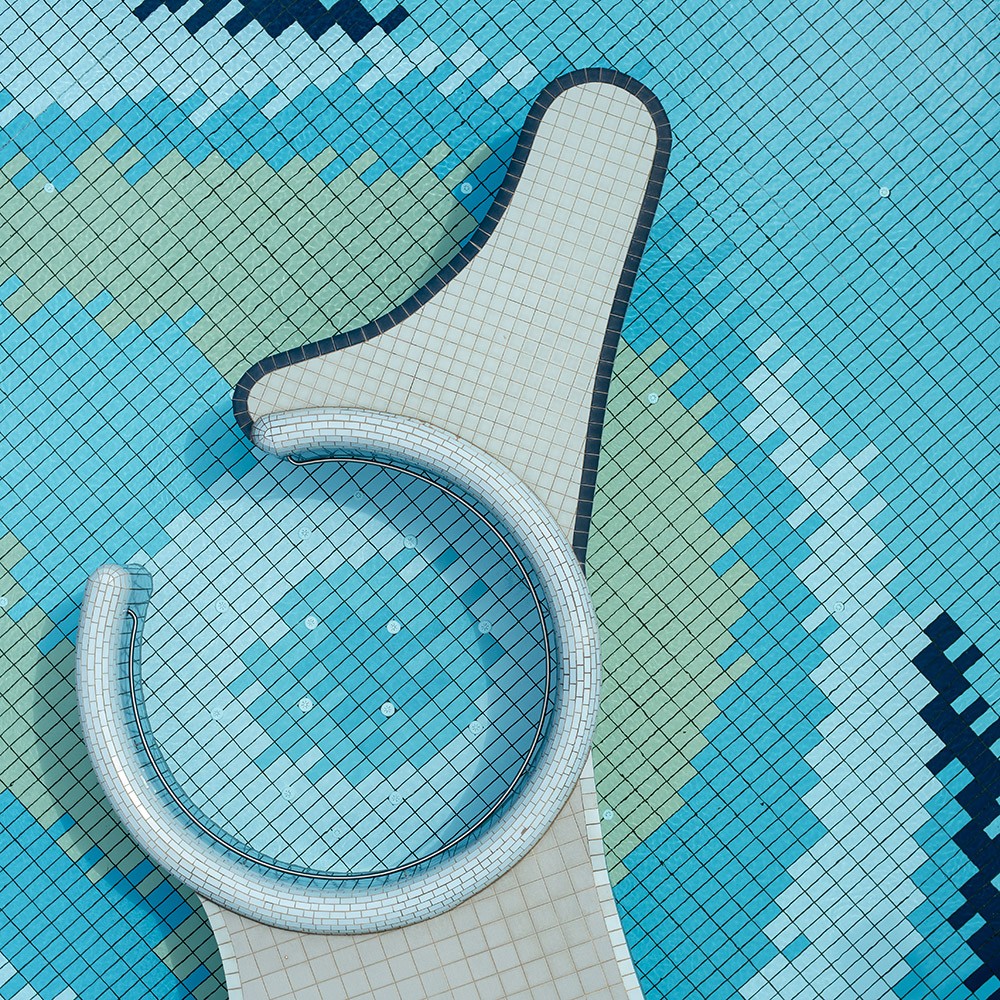 ​
© All rights reserved - Stephan Zirwes
Passionately interested in aerial photography, German artist Stephan Zirwes likes to dominate his subjects. Long before drones appeared on the scene, he used to rent helicopters to take his shots. His photos are political in the sense that he makes the general public more aware of their surroundings and the accessibility of water. This is why public pools feature so prominently in his work!
For him, pools are first and foremost social spaces for meetings and chatting which should be accessible to all. The winner of several prizes for photography, including in the Architecture category of the Sony World Photographer Awards in 2019, the style of Stephan Zirwes is distinguished by the minimalism of the pools viewed in patterned settings.
Jimi Smith – Photography of luxury pools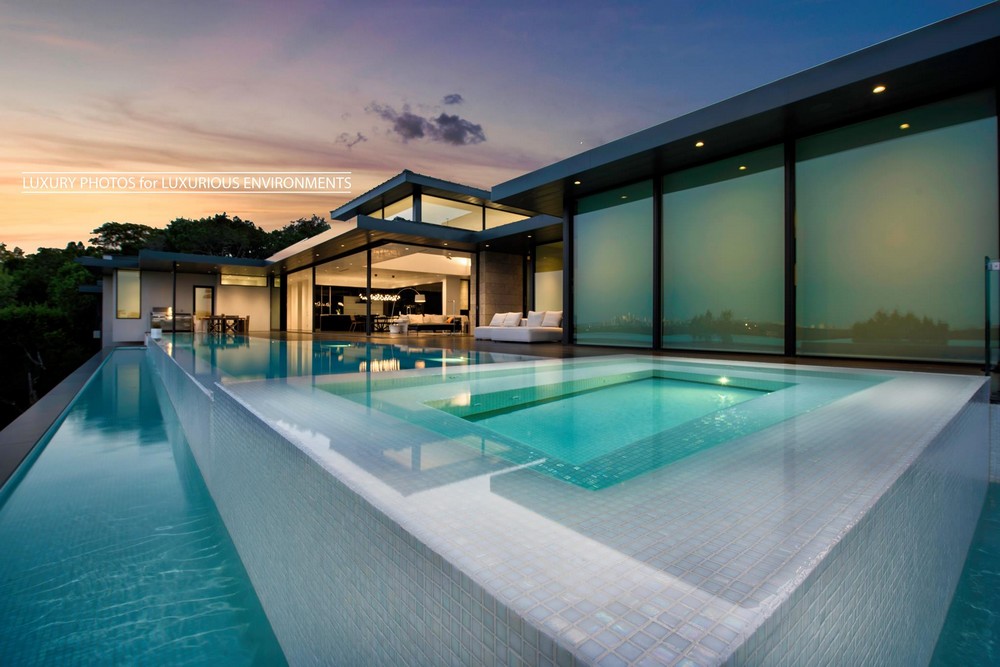 ​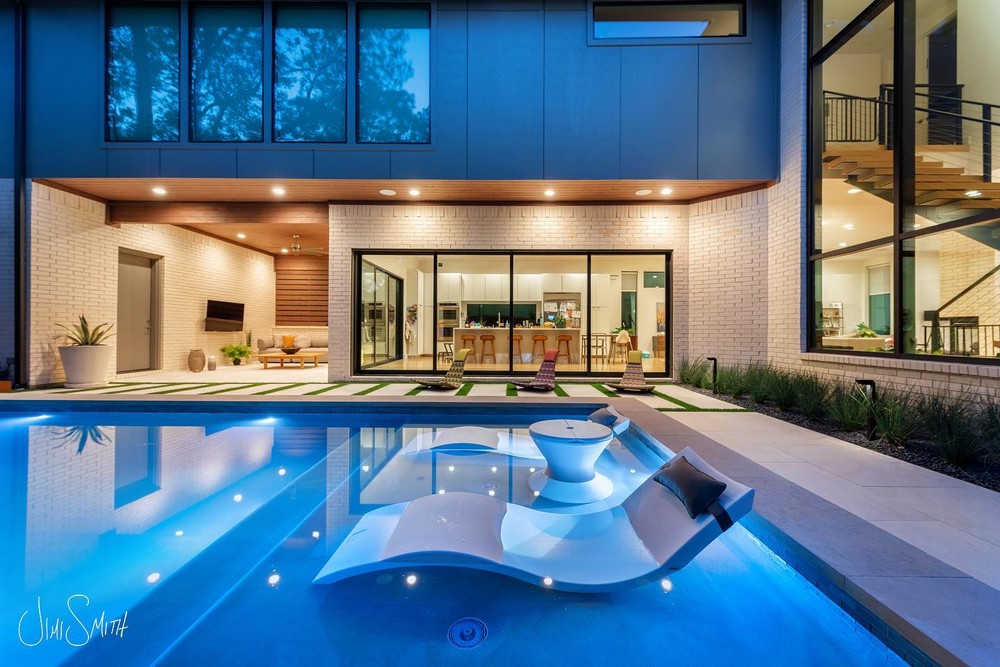 ​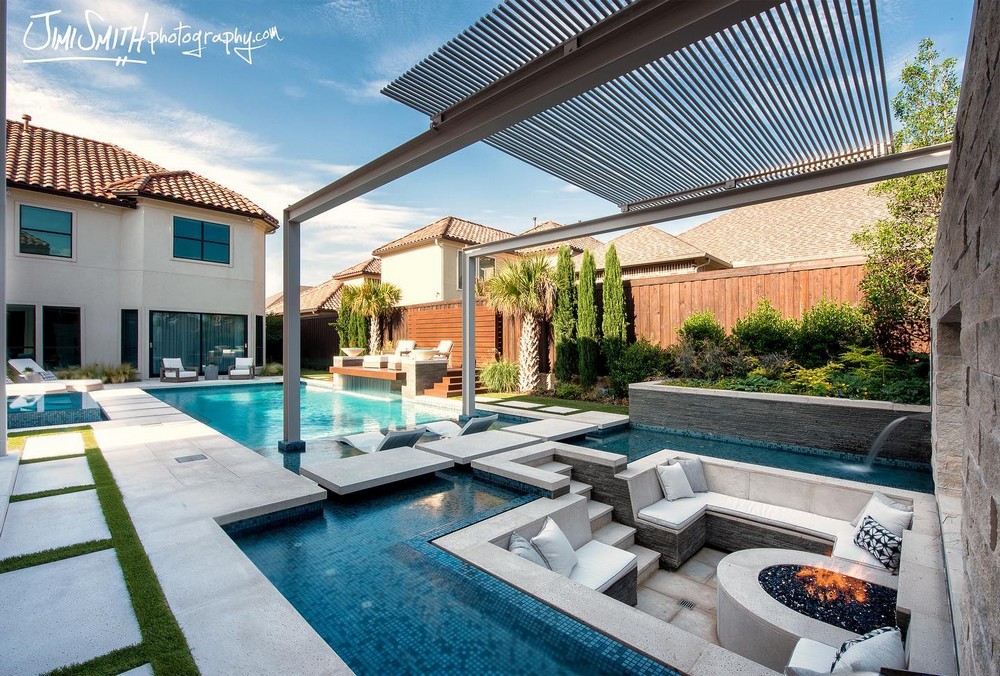 ​
© All rights reserved - Jimi Smith
From the State of Georgia (USA), this artist has won fame as the photographer of luxury pools. His works have featured several times on the front cover of "Luxury Pools" magazine. His vibrant photos, in which light is controlled to perfection, due to a process mixing different exposures and the use of the flashlight, to capture the essence of the beauty of pools designed to be integrated into their surroundings.
But the talent of Jimi Smith goes beyond taking a photo as he understands and conveys just how each pool works. After a degree in engineering, he worked as a specialist in the maintenance of underwater equipment. This is why he is so popular with pool manufacturers to the extent that in 2018 he photographed 150 of their pools! His photos not only capture an atmosphere but highlight each pool's innovative design!
Read also: Pool architects gone wild: 5 pools with amazing designs to discover!
Brad Walls - Aerial views of private pools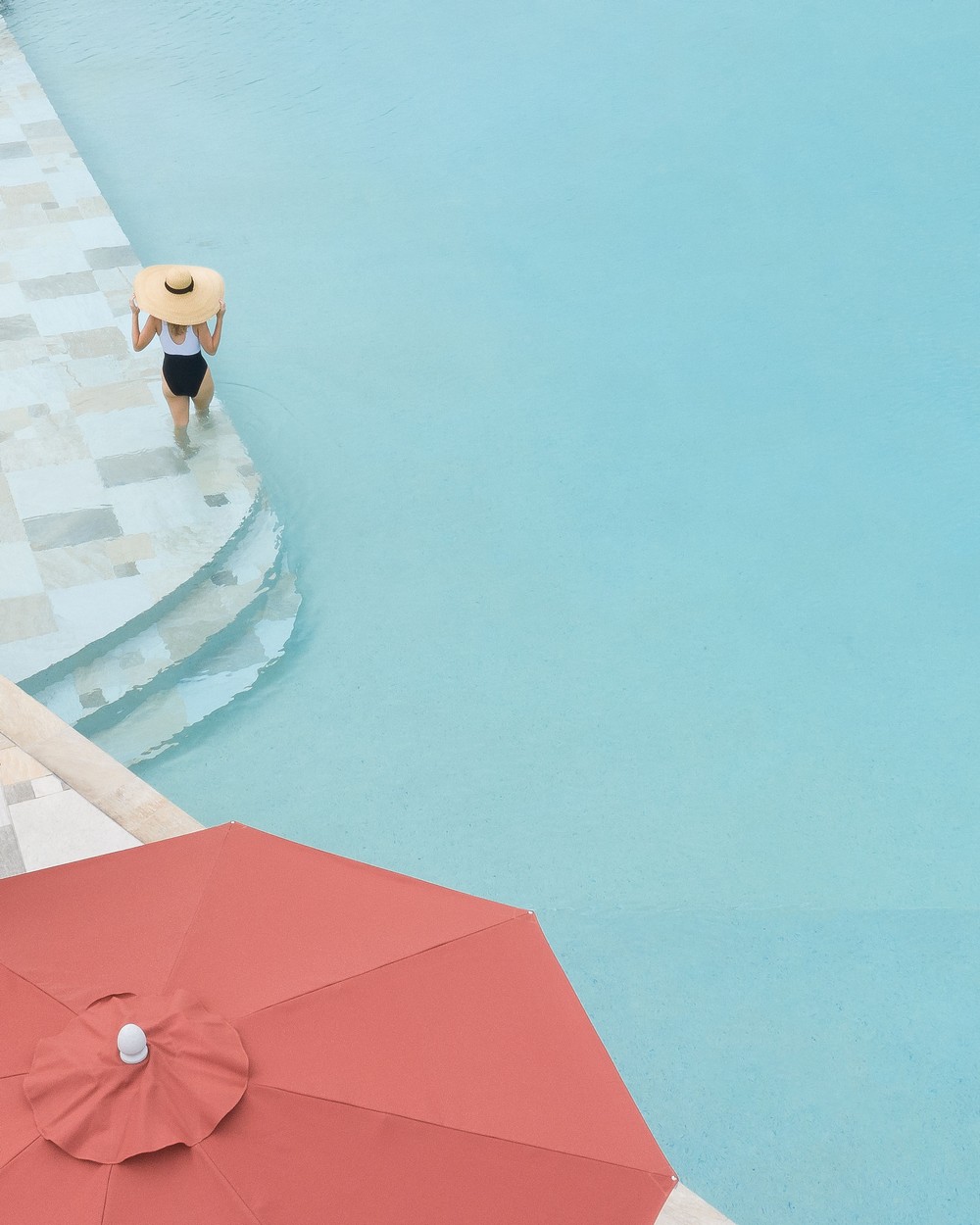 ​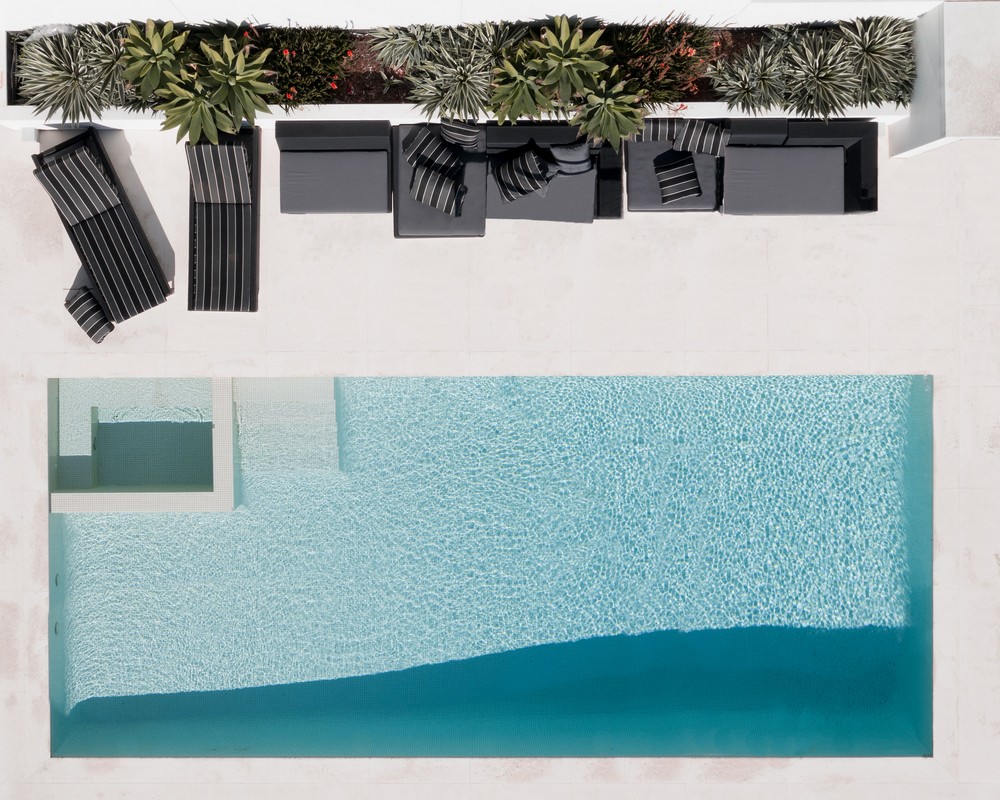 ​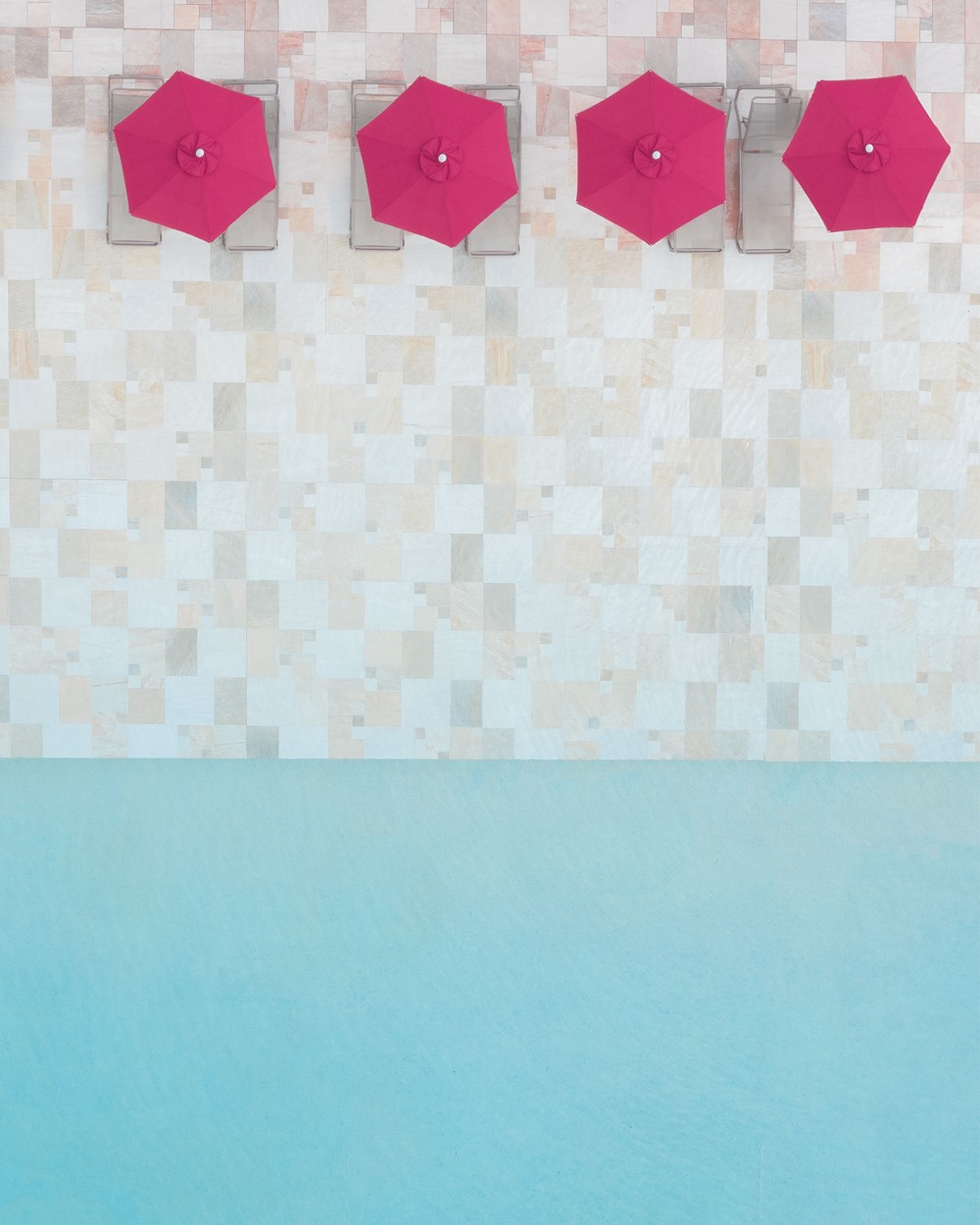 ​
© All rights reserved - Brad Walls
When using one of the first commercially-available drones to make short travel films, Australian Brad Walls (aka Bradcanvas) discovered a real passion for aerial photography. A talent which means he is now commissioned by luxury hotels and tourist organizations all over the world, attracted by his streamlined, geometrical approach and aware of the enormous contribution pools make to their marketing.
Brad Walls particularly appreciates pool designs seen from the air – the title of his famous "Pools from Above" series. He composes, as he says, an ode to the beauty of the shapes, colors and textures of the world's swimming pools. The new perspective made possible by drone photography which embraces all their curves. A talent often rewarded in aerial photography competitions!
As organizer of the international Pool Design Awards contest, Piscine Global Europe trade show sets out to highlight the - sometimes somewhat eccentric - beauty of pools. Discover the finalists of the 2021 edition next December!